The most up-to-date safety news and compliance for New Zealand operators.

Our comprehensive and custom-made tracker for all of your height safety equipment certificates

We have worked hard since 2007 to keep you safe
Our family owned, local business has been fighting tirelessly for over a decade to ensure that Kiwi workers can work in safety at height – whether that height be above the ground, below the ground, or even on the ground.
Safety has always been our top priority, so contact us today and find out what we can do together to make New Zealand workplaces safer!

A few of the brands we use and trust
We are mindful of the brands we choose to use in our work and we will never compromise the quality of our products. In our line of work, having the best quality equipment can be the difference between life and death.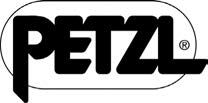 Our range of Petzl equipment is unparalleled – the premium products for protection when working at heights. For the ultimate in climbing comfort, and durable, but lightweight equipment look no further.

We supply Petzl helmets, harnesses and lanyards to protect workers on New Zealand wind farms all across the country.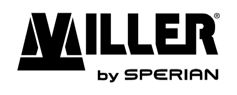 Safety, quality, and innovation. Miller offers many different height safety solutions for people with varying budgets and needs, and if you're not sure what exactly your needs are, we can help with that too.
We supply a wide range of Miller products to a multitude of diverse clients such as NZ Steel's Glenbrook plant where the equipment is frequently subjected to extreme industrial conditions.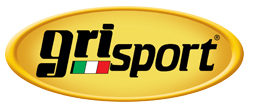 From the heart of Italy, Grisport produces innovative footwear designs specifically designed for harsh New Zealand conditions.
Whether you need safety capped footwear, robust ankle support, or water proof protection, our comprehensive selection of Grisport styles will have you coming back for more.
You'll find us wearing Grisport all day, every day!

Testimonials and Accreditation
You don't have to take our word that we're the best at what we do!

Keeping our Rescue Services Safe in the Air
The team at Height Safety have supported us for eight years. They have raised our safety standards to make sure we not only meet health and safety standards, but exceed them.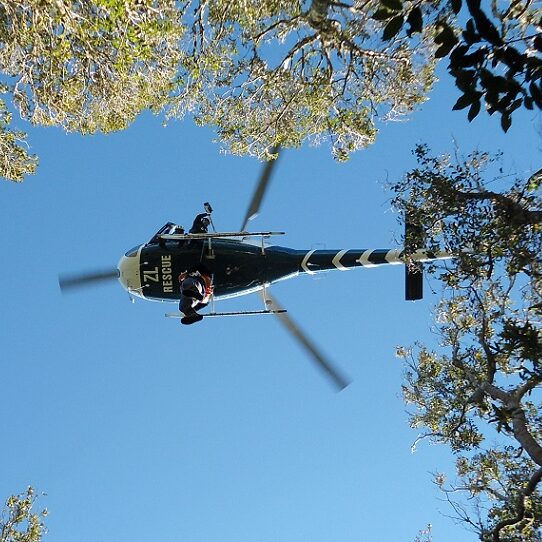 Bay Trust Rescue Helicopter

Kris holds a current certification from Honeywell to perform mechanical repair on a number of inertial fall arrest device models they manufacture including: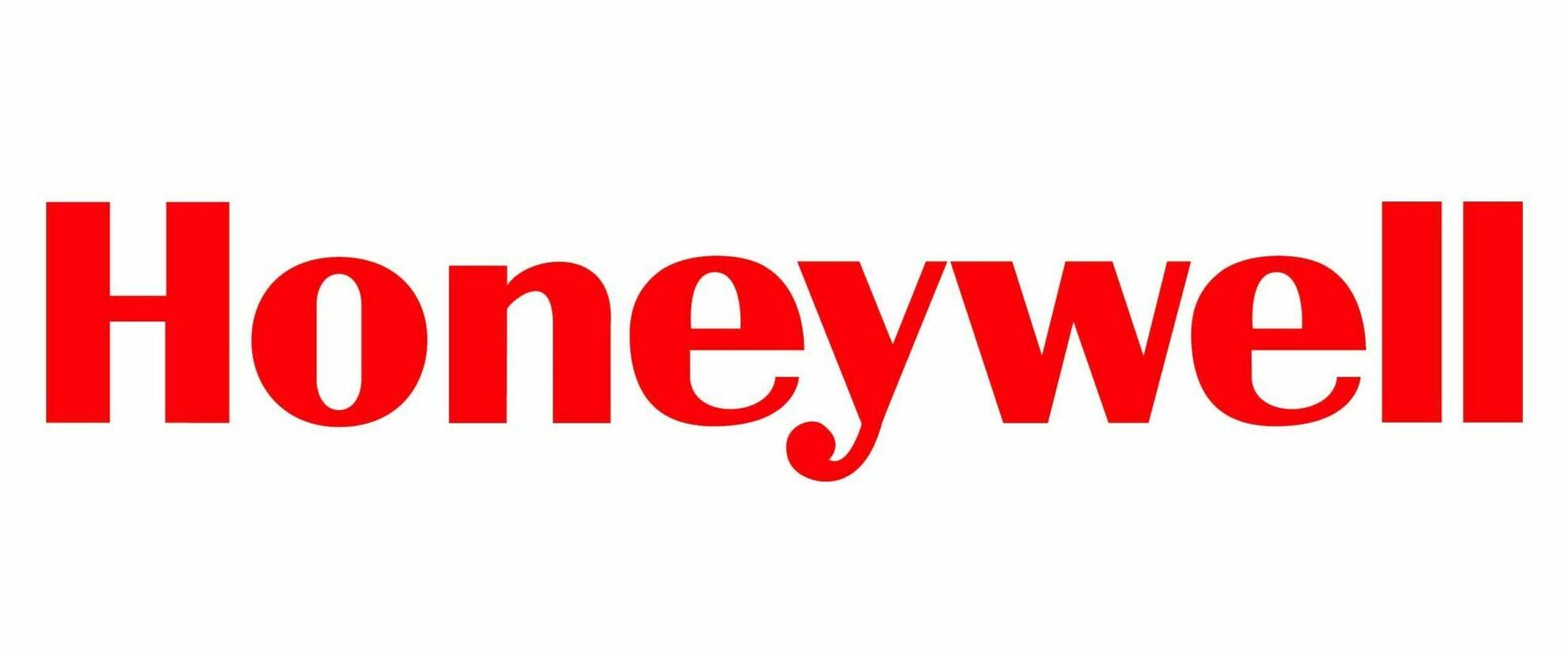 Height Safety regularly renews its Impac PREQUAL certificate and prides itself on achieving high ratings.
Safety is our whole business, so it is important for us to maintain our 5-star standard which gives you peace of mind when choosing us as a contractor.